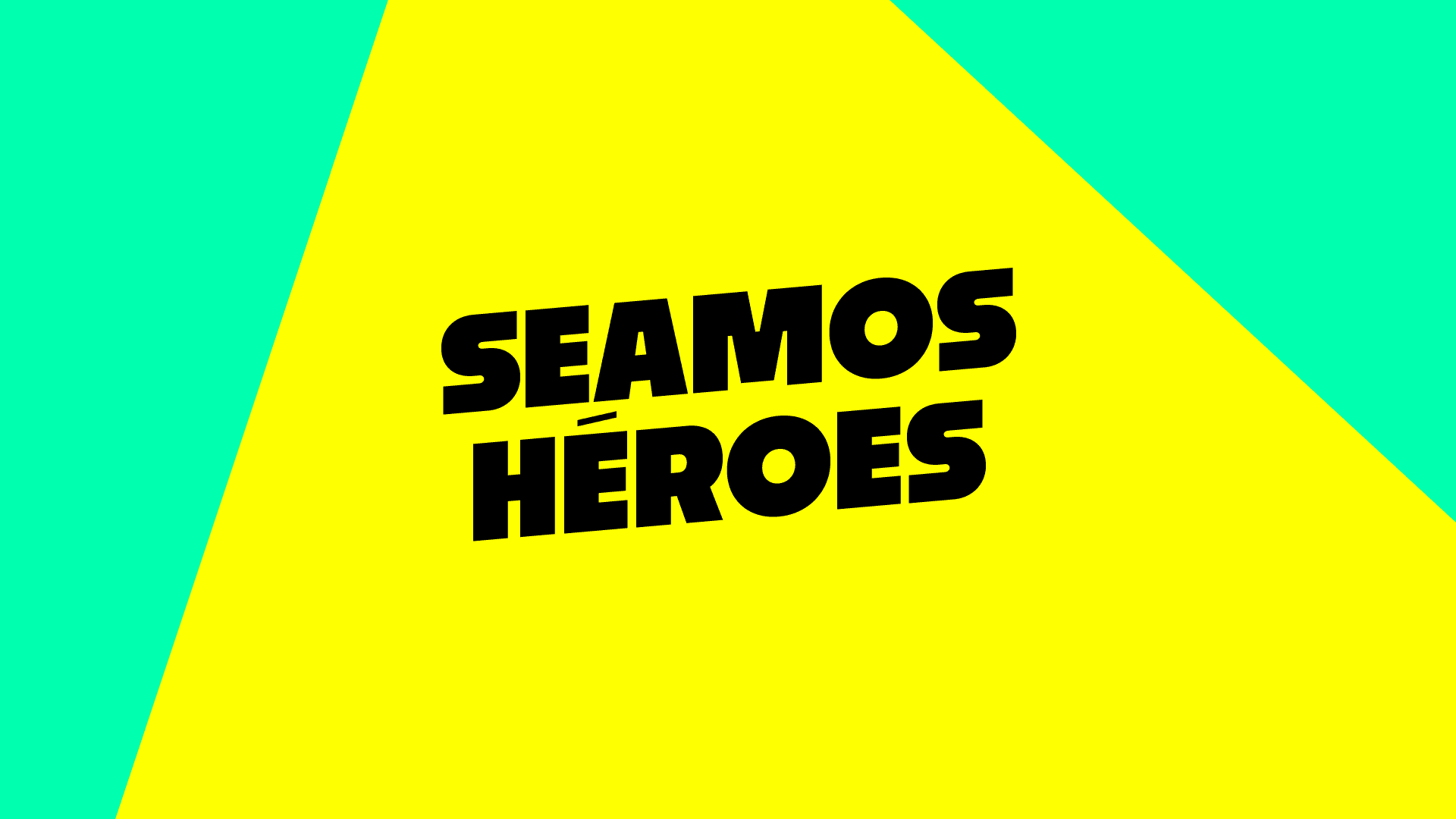 How to face a super powerful project?
Translating a global movement into a brand.
Wemerang is the first crypto-economy-boosted app to empower everyday heroes and look out for the good of people, animals, and the planet.
Understanding the scope and impact of this tool, we set out to make its essence permeate every moment of the brand development and experience.
In collaboration with the Wemerang team, we weaved together the components that form the brand strategy. We defined a simple and forceful value proposition that will connect with all who are already in action and inspire those who want to do it but do not know where to start.
We named the brand, looking to encapsulate its purpose and referring to its collaboration essence. Wemerang speaks of cause and effect, the power that exists in doing something together to impact the world while hinting at the movement of a boomerang.
We designed a passionate visual and verbal identity that celebrates heroes at the proper times and inspires others. A brand that injects energy and serves as a tool to mobilize people. The lightness, naturalness, and optimism in it are contagious.
Wemerang is a brand with a soul in every sense, guiding its strategic and design process to create a meaningful experience for everyone who comes in contact with it.
With this in mind and since the app is the main contact point, it was important to adjust all the strategic and identity elements in the interface design. So we translated the brand features into the UI for an engaging and practical experience, where the emotional works with the functional and vice versa.
In the same way, we helped to give order to the design system. Being a startup, it was essential to provide a structure that would allow them to have resources on hand and give clarity to those who join the team.
Making Wemerang's purpose our own led us to set up a brand that is making its way with great force.