Experience and
Growth
By boosting your business with our growth team, you understand your users, create, test and constantly improve. This way, you can drive your business growth in a sustained and effective way, adapting to market needs and maximizing your chances of success.
Some of our capabilities:
Analysis and definition of customer journey
Validate marketing and monetization
Test acquisition models and digital marketing
Improve retention and loyalty
Experimentation and UX/UI product testing
Data analysis / improvements based on data
Design of internal teams
This methodological approach starts from a minimum viable product to quickly validate a business idea through feedback in a fast and economical way.
It is a set of methodologies that focus on iterative and exponential project management in which deliveries are made periodically in short cycles, adapting your product to the changes and needs of your users.
It is a marketing approach that focuses on finding tactics and techniques for the accelerated and economic growth of a company.
It is a design approach that uses observation and empathy to learn and create people-centered designs.
It is a research process that focuses on understanding the user experience and how they interact with a product or service.
Our model is iterative and comprehensive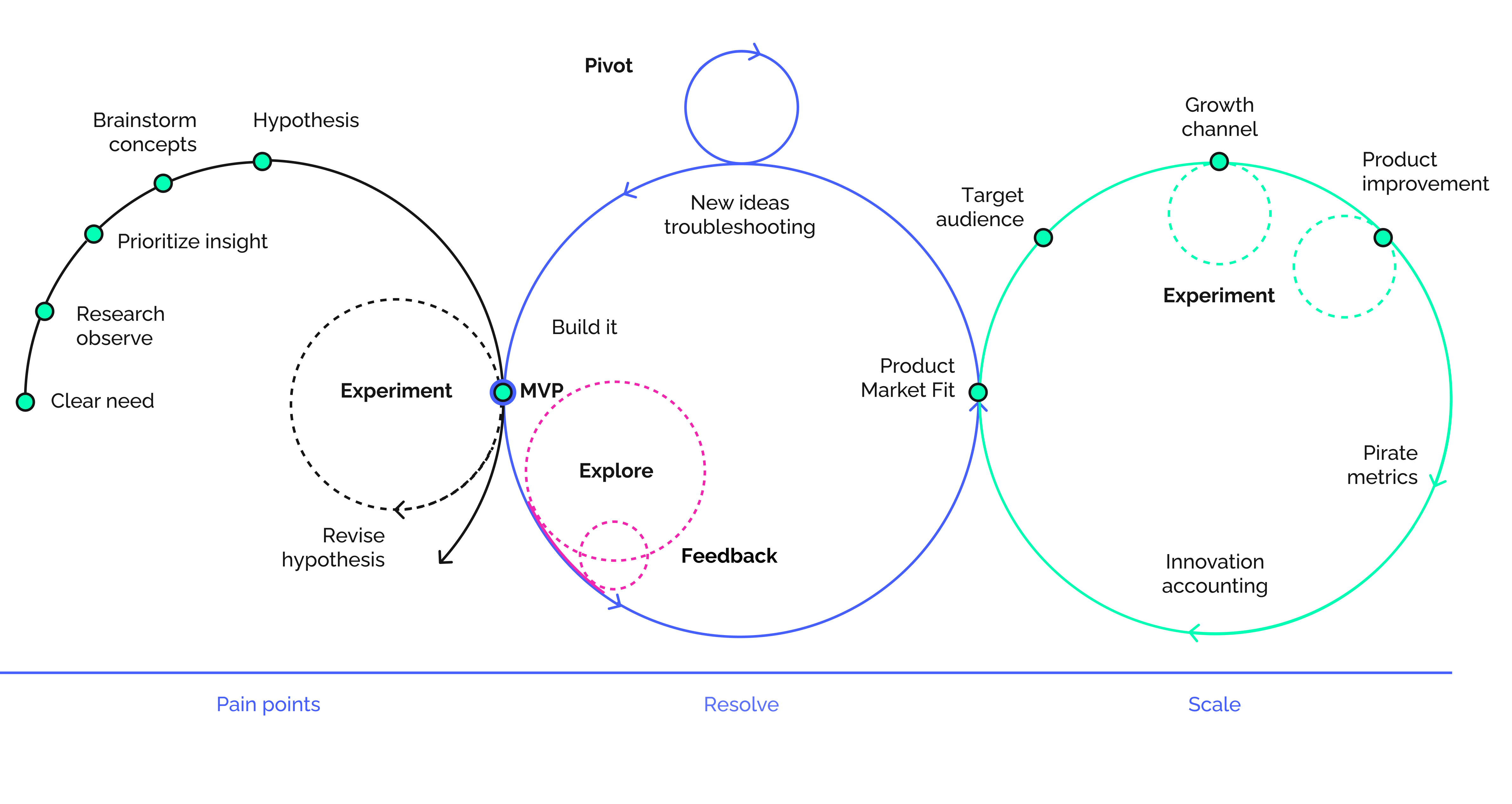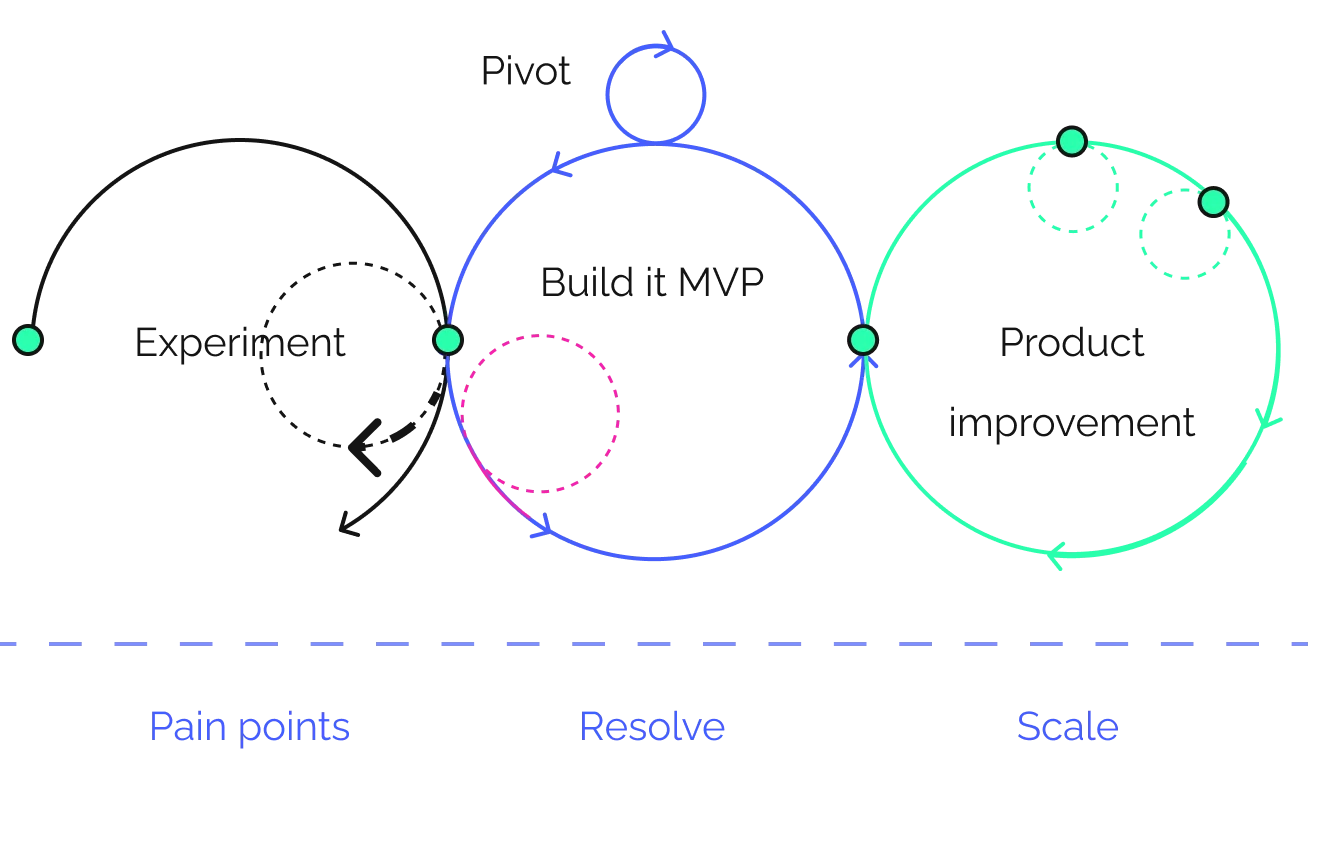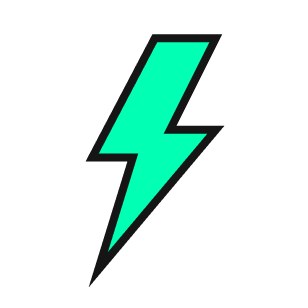 Optimization of learning curves and data analysis
Budget and training time savings
A comprehensive service delivered by a versatile team with proven experience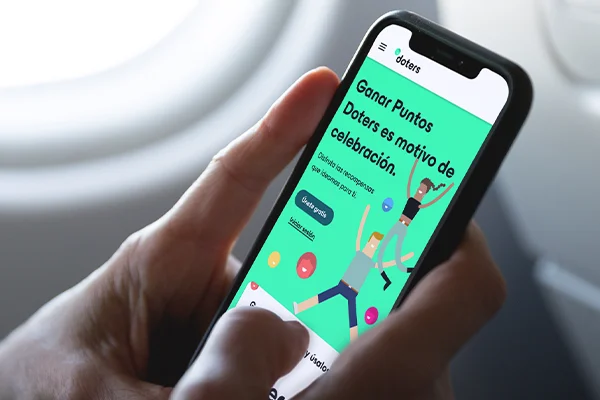 Doters
How to bring to life the most Mexican rewards program of all?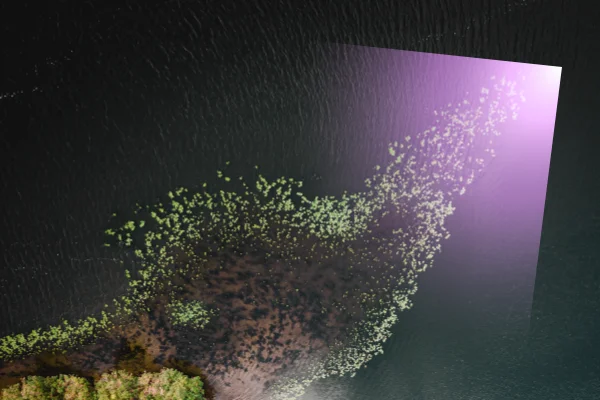 Rumbo Ventures
How to lead the change in investments in Latin America?
Engen Capital
How to bet on modernization without ceasing to be professionals?
We are an empathic team that makes your project our project.
We are just one message away