Brand and Communications
With our development of your brand, you can identify positioning opportunities, discover its essence and create a great visual identity. This way, you can project a solid and coherent image that connects with your audience and makes you stand out from the competition.
Some of our capabilities:
Brand architecture
Brand strategy
Visual identity
Naming
Verbal identity
Design systems
Communication strategy
An approach that builds your brand on solid foundations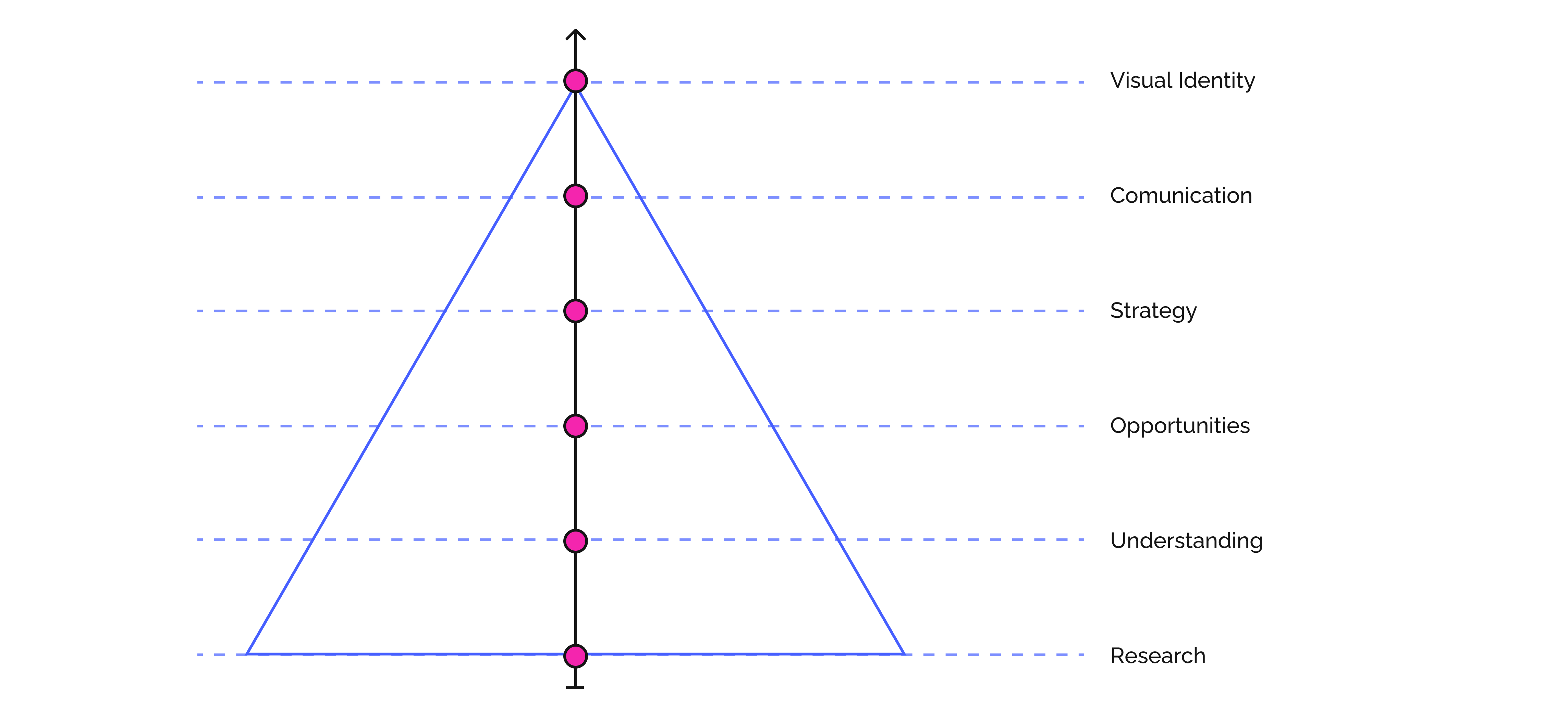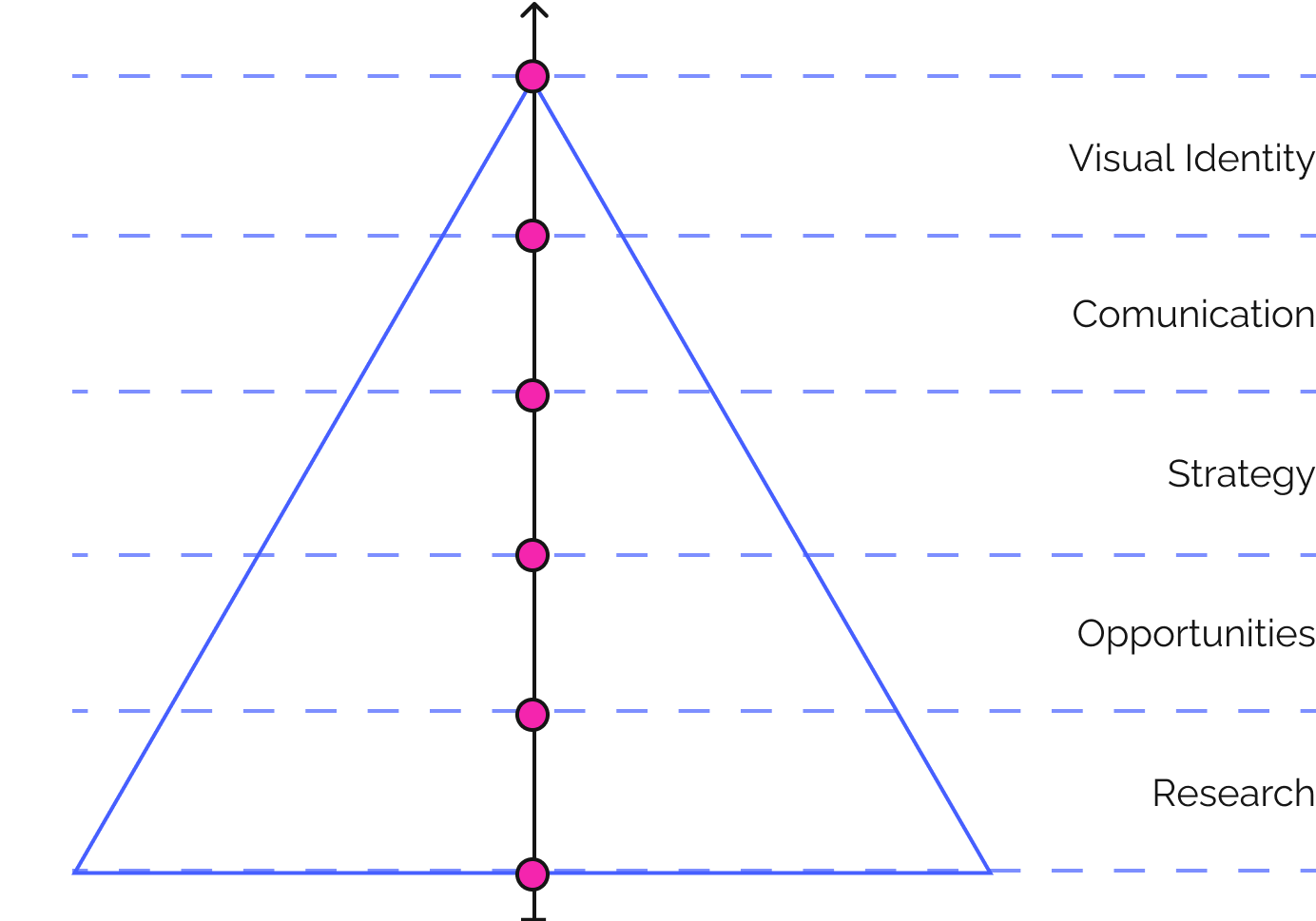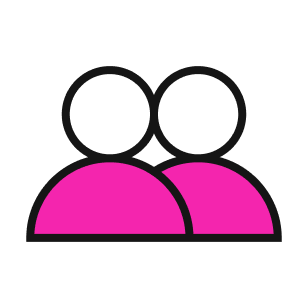 Understanding of your users and your category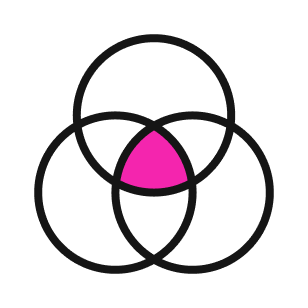 Distillation of your business's value proposition
Design of a brand and an identity system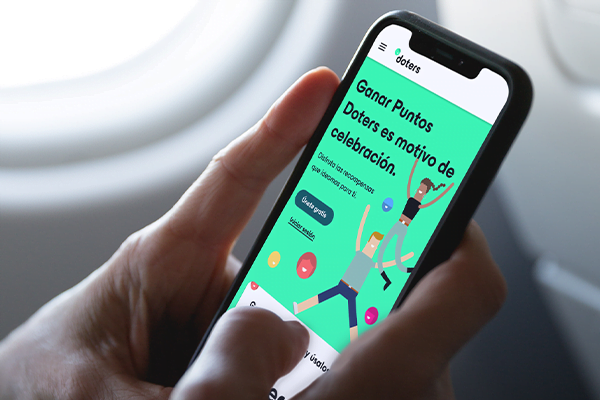 Doters
How to bring to life the most Mexican rewards program of all?
Rumbo Ventures
How to lead the change in investments in Latin America?
Engen Capital
How to bet on modernization without ceasing to be professionals?
We are an empathic team that makes your project our project
We are just one message away