Research and
Strategy
With our user-centric research, you find insights that allow you to identify business opportunities and draw your innovation paths. This understanding of your customers gives you the knowledge you need to develop effective strategies and solutions that meet their needs, driving your company's success and growth.
Some of our capabilities:
Definition of user personas and
jobs to be done
Validation of concepts and value proposition
Study of growth opportunities by category
Digital product iterations and UX improvements
Innovation workshops and consulting
Qualitative research method to explore the experience and perception of participants through structured interviews.
Systematic evaluation of products or services by competitors to identify strengths, weaknesses, and market opportunities, as well as assess the company's competitive position.
Quantitative research method conducted through online questionnaires. They allow us to gather a large amount of data quickly and at low cost.
Record of the observations and experiences of research participants over time. They are used to obtain detailed information about the behavior and experience of users in real situations.
A group of three participants who meet to discuss a specific topic or problem. With them we get different perspectives and opinions on a topic in a relaxed and comfortable atmosphere.
Gathering of a small group of users to discuss and evaluate a product or service, sharing detailed information about their experiences and expectations.
It allows us to visualize a user's journey through a process, identifying touch points and opportunities for improvement.
Method to map users' emotions throughout their experience with a product or service in order to identify emotional areas to work on.
Usability evaluation method based on general design principles. With it, you can identify opportunities for improvement in user experience and interface design.
Usability testing in which participants perform specific tasks on a product or service to learn about opportunities for improvement in functionality and interface design.
Experimentation method in which two or more versions of a product or service are compared. It allows to evaluate which version is more effective and to optimize the user experience.
Our research is always people-centered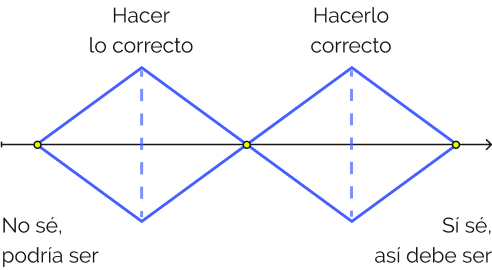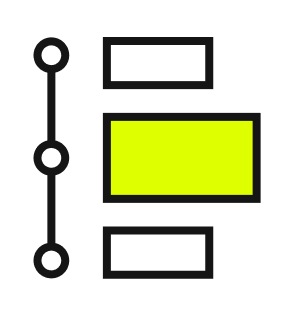 Ideal experience
journeys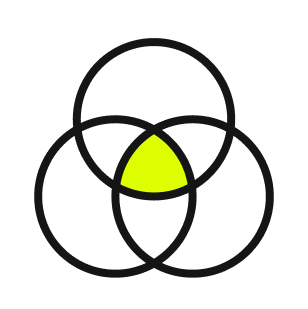 Definition of business opportunities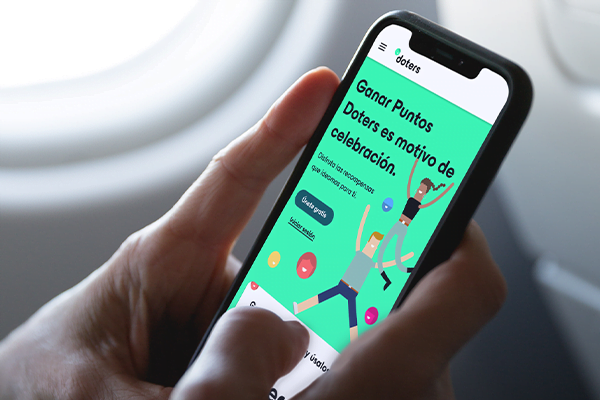 Doters
How to bring to life the most Mexican rewards program of all?
Rumbo Ventures
How to lead the change in investments in Latin America?
Engen Capital
How to bet on modernization without ceasing to be professionals?
We are an empathic team that makes your project our project.
We are just one message away