Experience and Interaction
When we design your digital products focused on people, you learn from your users, know their needs and online behaviors. Thus, you develop digital products that encourage interaction with your brand, achieving a positive and meaningful experience for your customers.
Some of our capabilities:
Usability testing
Digital product design (UX)
Service design (CX)
Design Systems
User Interface
Development of websites, online stores and apps
Iterative design and product improvements
Our products are always user-centered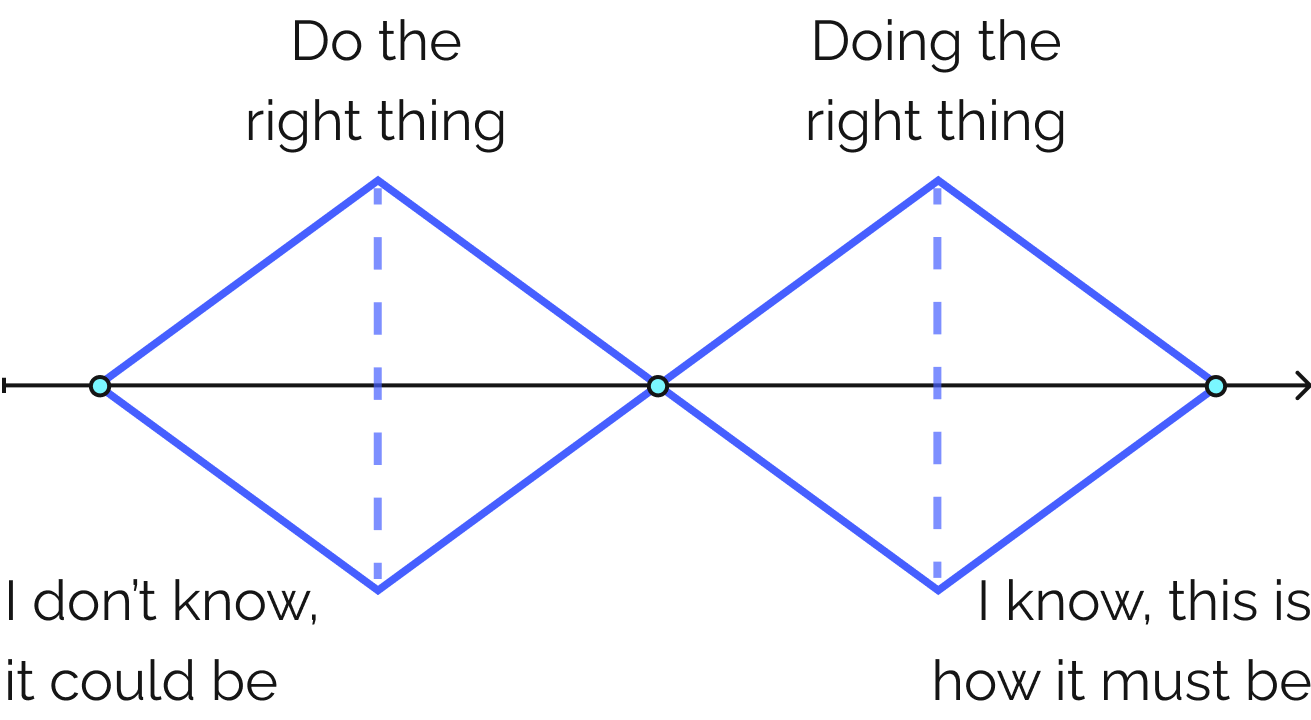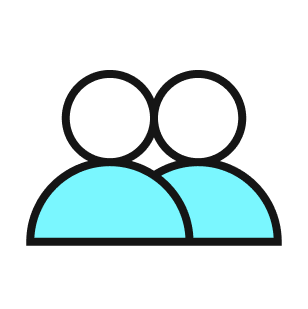 Understanding of your users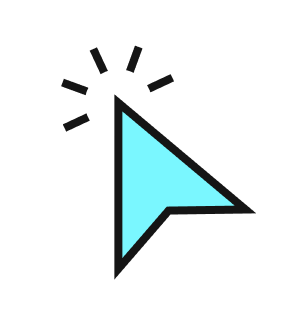 A strategic and scalable website, online store, or app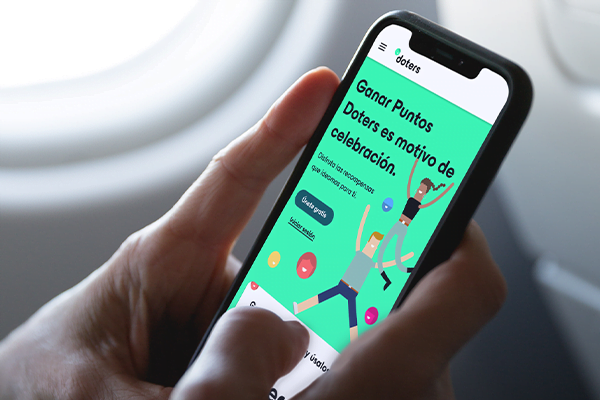 Doters
How to bring to life the most Mexican rewards program of all?
Rumbo Ventures
How to lead the change in investments in Latin America?
Engen Capital
How to bet on modernization without ceasing to be professionals?
We are an empathic team that makes your project our project.
We are just one message away