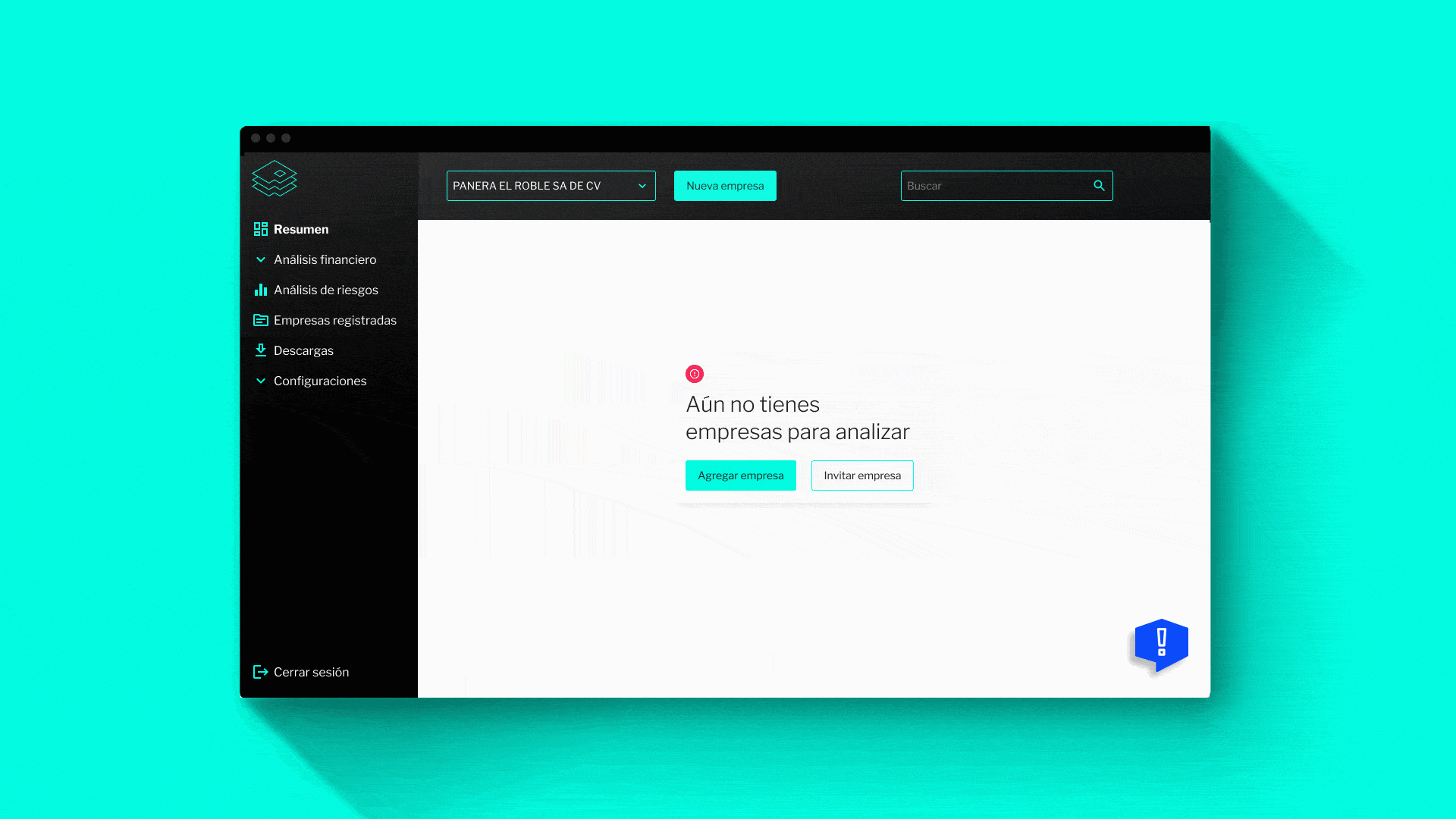 How to encourage better decision-making through data visualization?
Articulating a value proposition to deliver a coherent and empathetic brand experience.
Prometec is a company dedicated to the development of intelligent technology tools that allow the visualization, management, and control of financial information to facilitate strategic decision-making in business.
To define its value proposition and launch a technological platform aligned with it, we decided to start by getting to know the potential customers who could take advantage of this platform, either for their use or to satisfy the needs of third parties.
Through an exercise of understanding, we identified that, although the purpose varies slightly among potential users, the motivation and emotion are the same: the desire to have a reliable, transparent, and efficient tool that generates certainty and allows your business to make informed decisions.
From the detection of this insight, we identified the importance of visualizing the data from different perspectives: financial, fiscal, and commercial.
With this in mind, we articulate the brand's value proposition and align its communication and design with the product experience. Thus, we provide users with an intuitive tool that is coherent with its attributes.
Delimiting the needs and concerns of the different segments and connecting them with the qualities of the platform allowed us to articulate the comprehensive experience of the business and highlight its emotional and functional benefits.