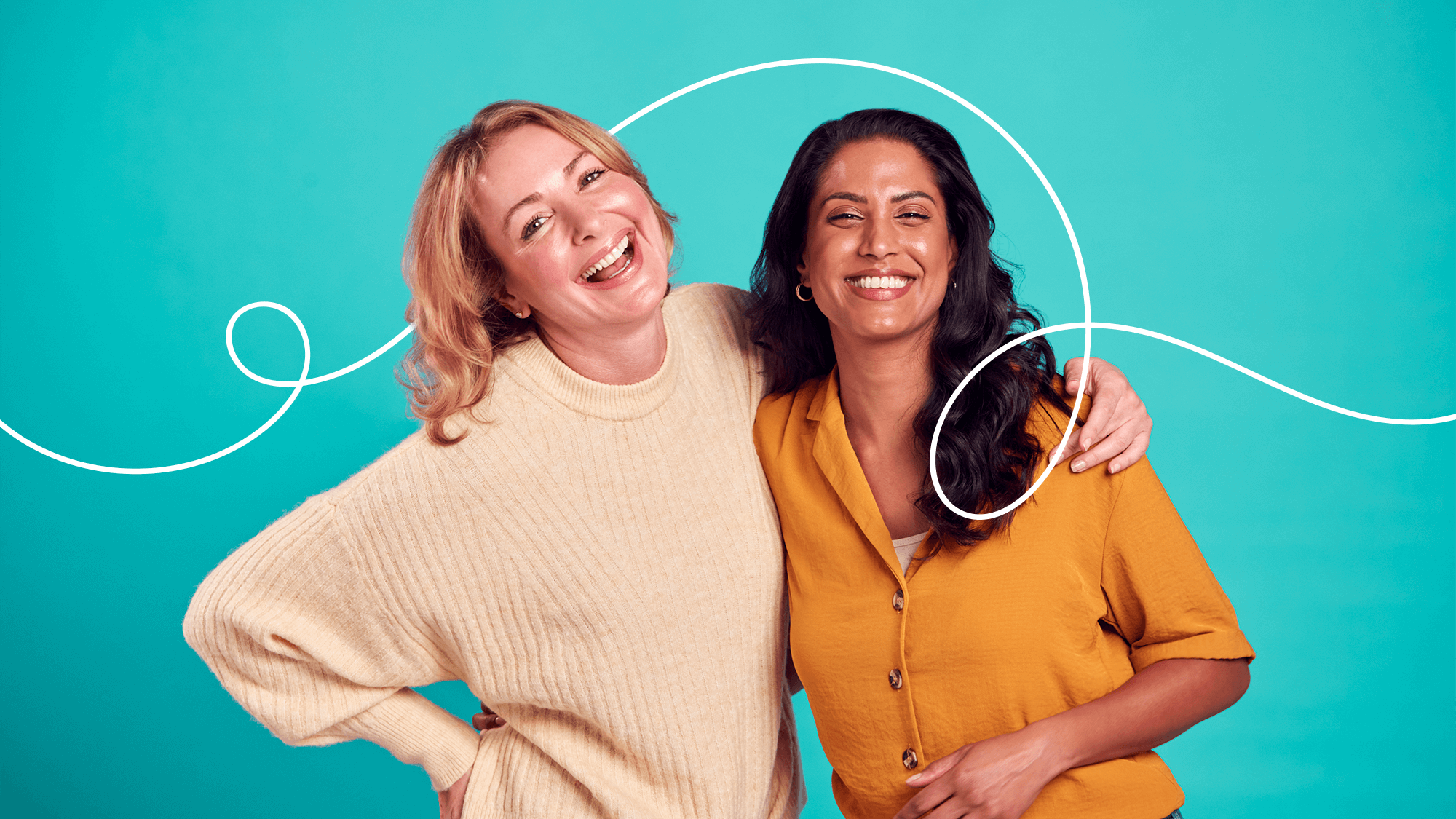 How to contribute to breaking paradigms?
Embracing empathy to develop creativity.
Sin Reglas is a women's project for women. This femtech was born with the intention that more and more women experience menopause fully and freely.
With this in mind, we decided to work closely between both teams, investigating the reason to be and defining each component of the experience.
We approached different women to find out what they thought, felt, and expected about menopause and a proposal like Sin Reglas. We defined behavior archetypes, ranked their needs, barriers, and desires, and matched them to what was initially seen for this platform.
We delimited the value proposition and set the course to design a brand that would turn around this process so stigmatized in women.
We seek to balance the seriousness and rebellion of the proposal with a personality that will make every woman feel confident and powerful.
We developed an illustration system that would allow them to identify themselves without judgment, to trace their path in an optimistic and close way.
We helped land the experience in flows and in an MVP (minimum viable product) that responds to user's needs and integrates priority components for the creators of Sin Reglas. We acted as guides in defining the experience and established a scalable product.
Talking with various women and connecting with the essence of Sin Reglas made us aware of the problem and inspired an expressive, honest, and inclusive brand. Likewise, it allowed us to design a flexible product that can continue to grow over time.