We create brand experiences that transform and grow businesses.
We solve business challenges through design processes.
We are a diverse, restless and empathetic team.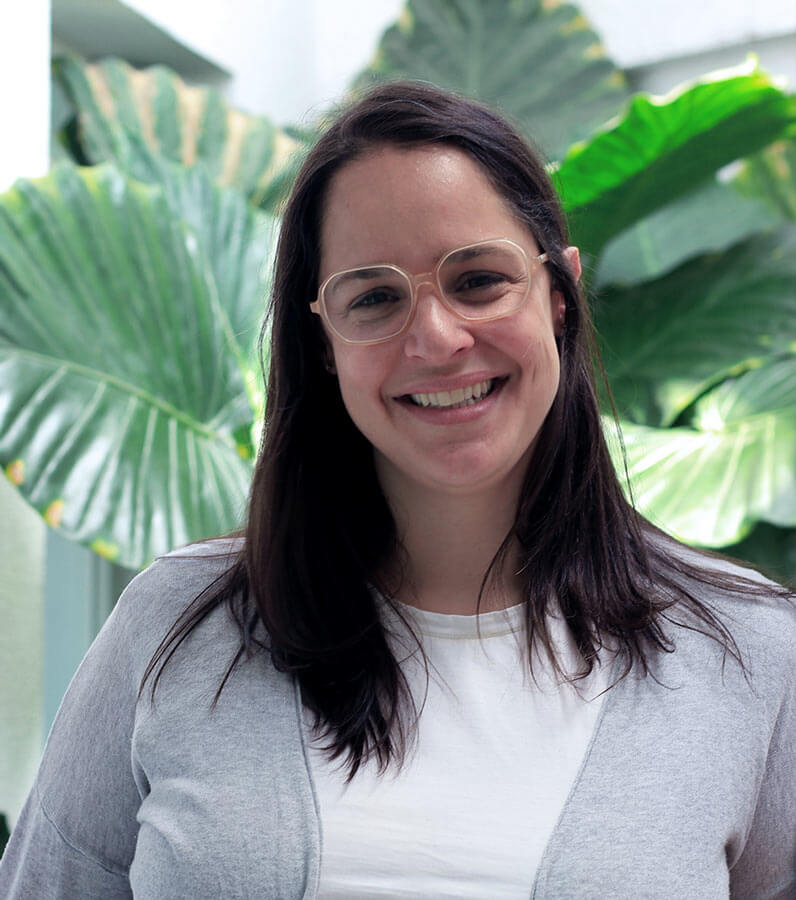 Cecilia Rodríguez
// Brand Design and Experience Leader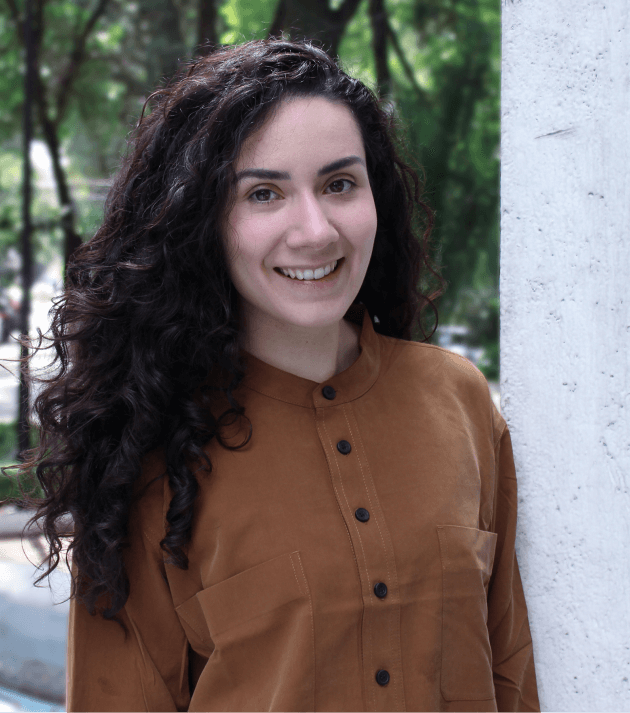 Melisa Agúndez
// Experience Leader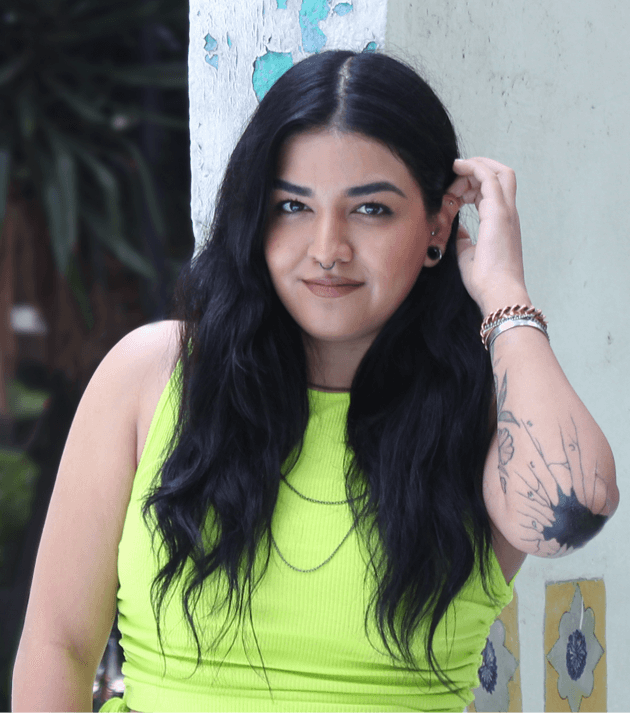 Edgar Chávez
// Development Leader and Experience Designer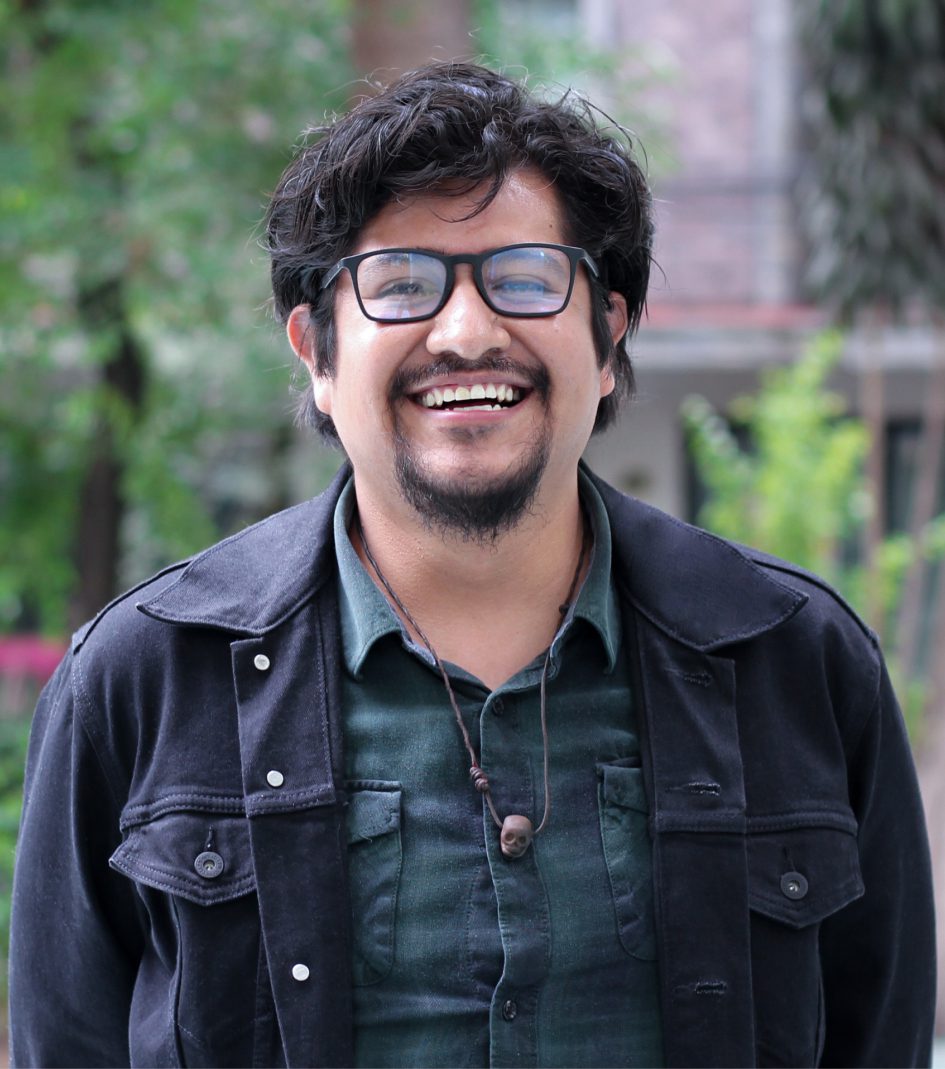 Andrea Vallarta
// Growth and Promotion Leader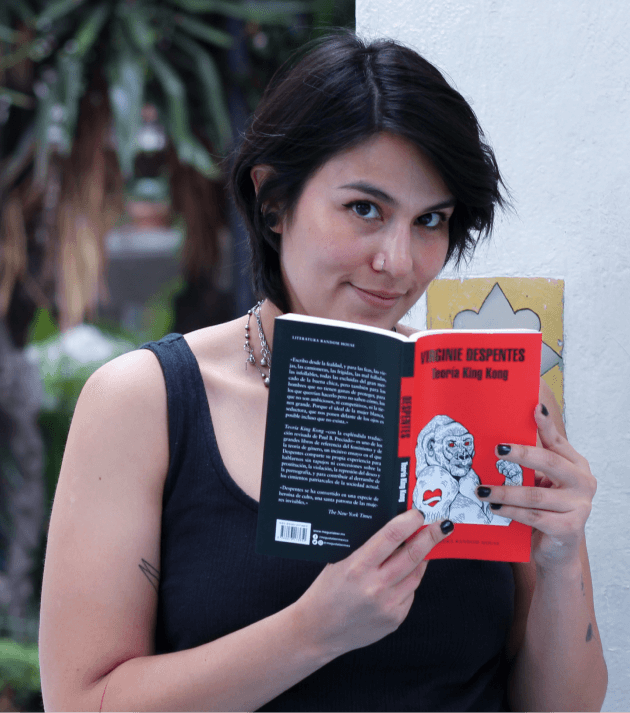 Paulina Barrón
// Brand Design and Content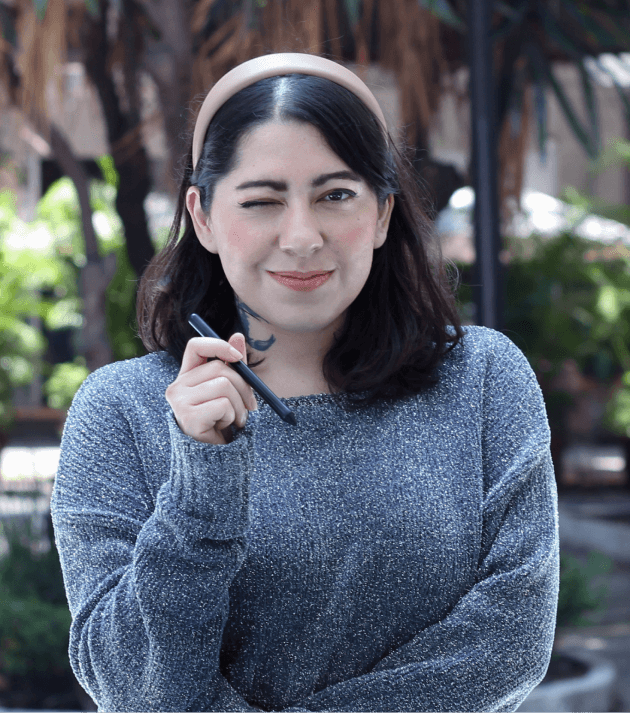 Eduardo Gutiérrez Villarreal
// Brand and Communication Strategist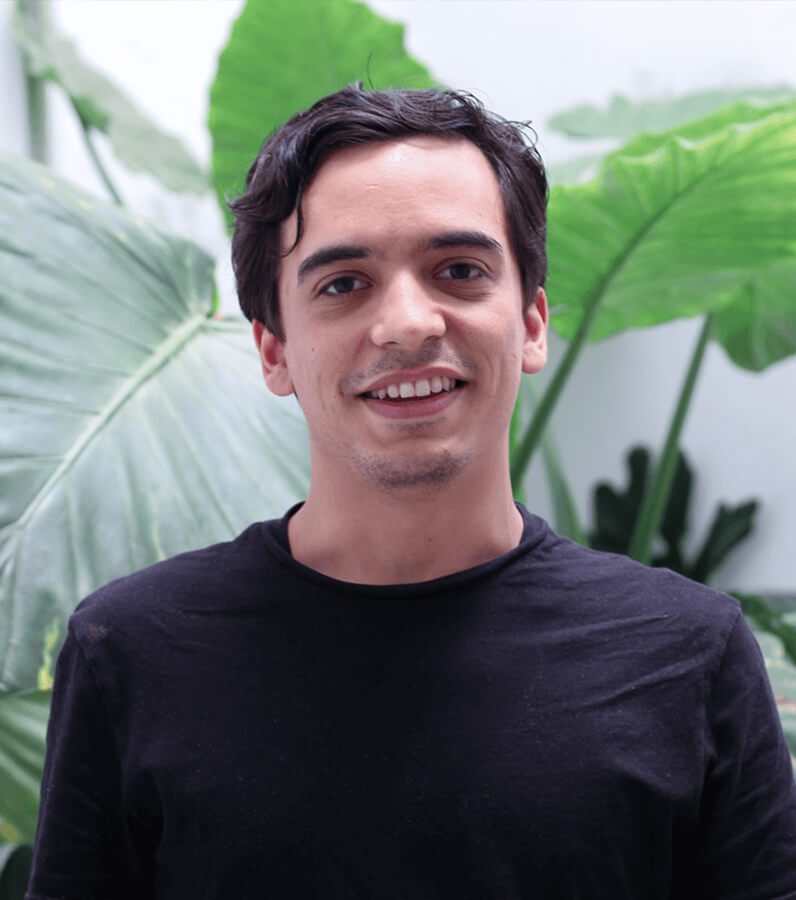 Paola Morales
// Research and Experience Design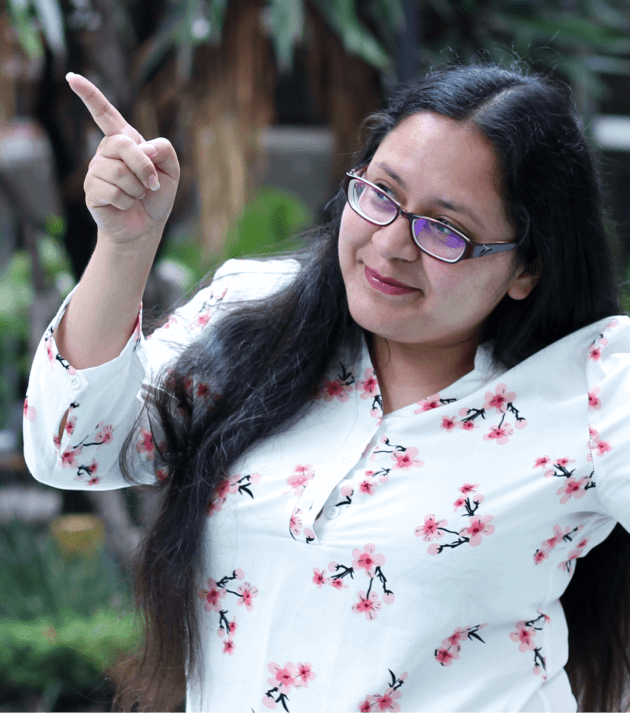 Suzette Roque
// Administrative Assistant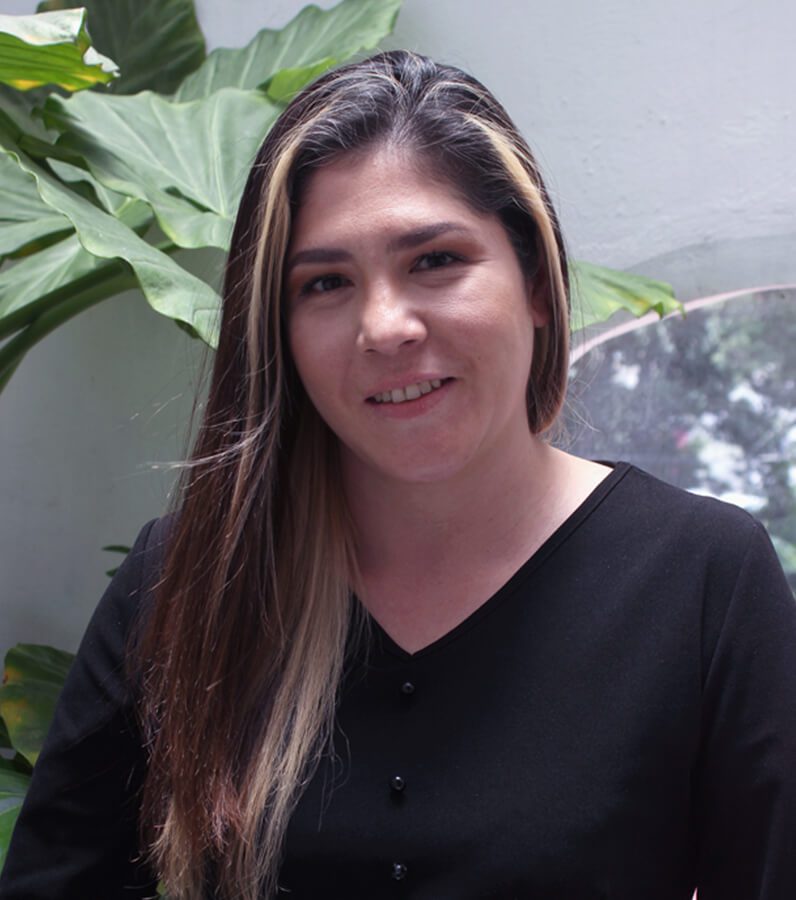 Carlos De Santiago
// Brand Design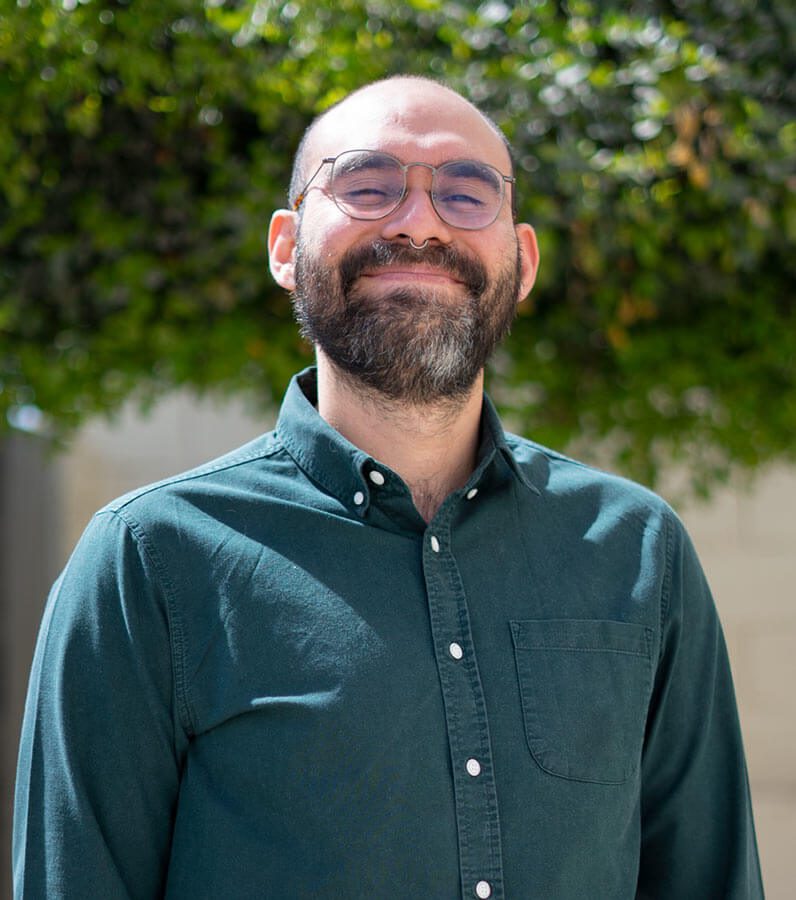 Luiz Noz
// Project Management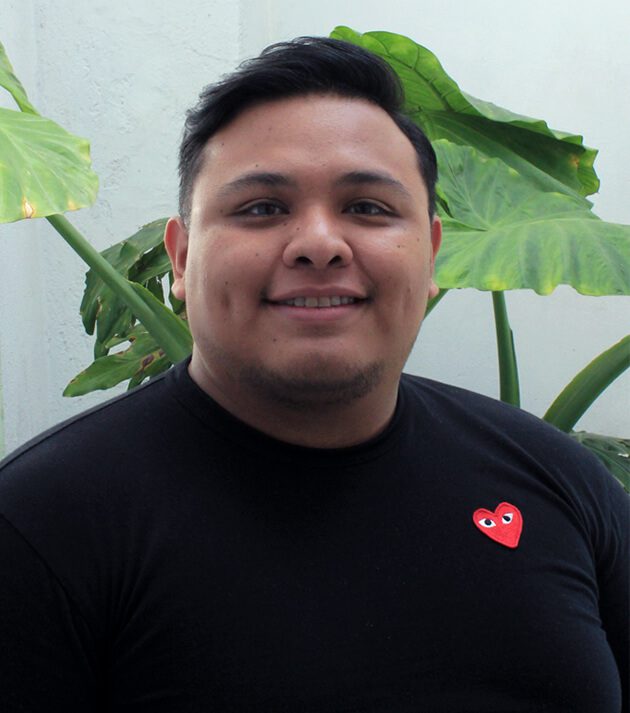 Ernesto Olivera
// Experience Advisor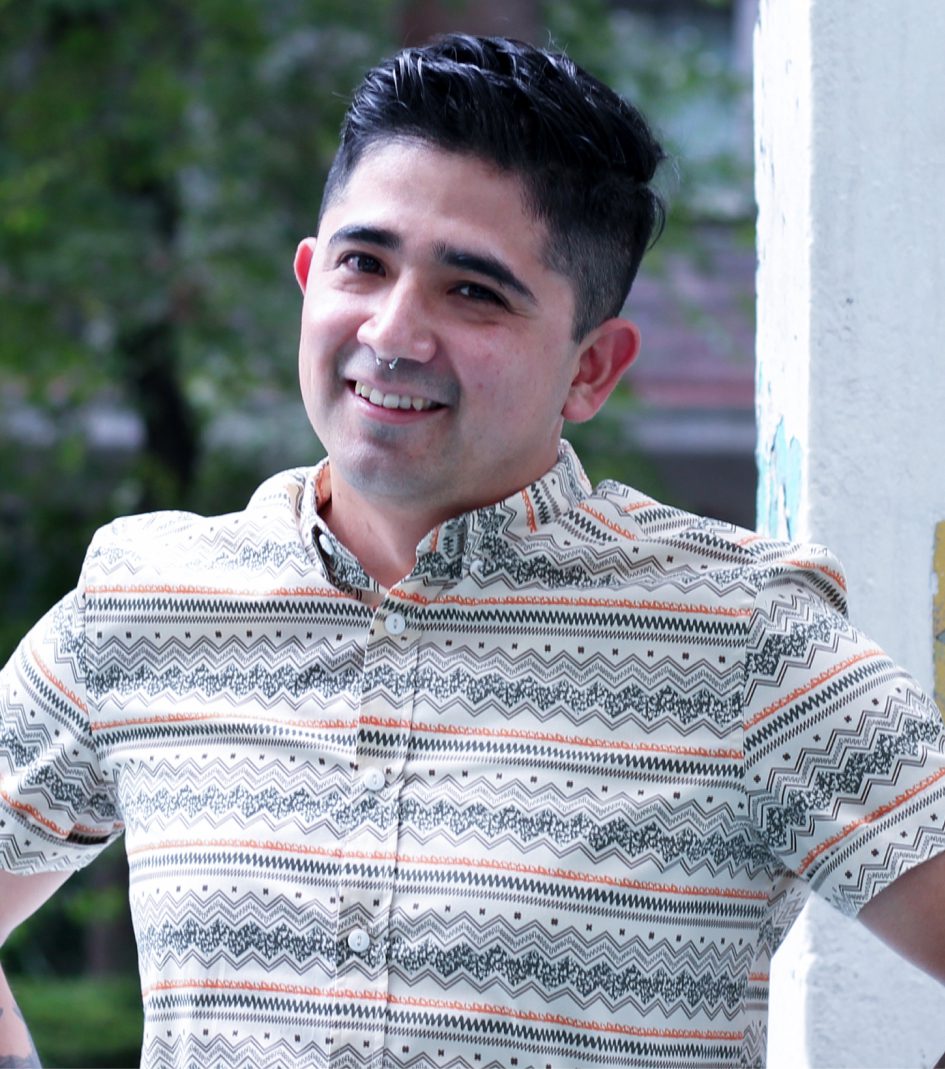 Estefanía Moreno
// Research Leader
Jaime Del Hoyo
// Brand and Communication Strategist
Ana Peréz
// Brand and Content Designer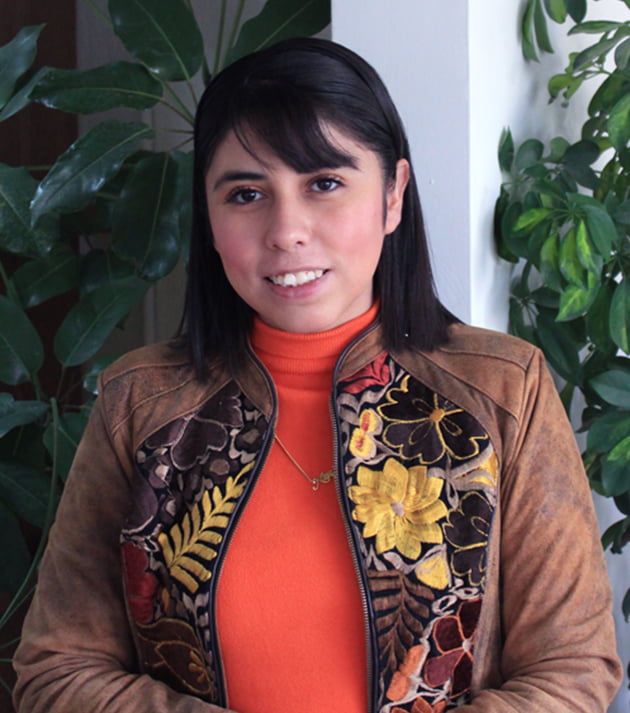 We make your project our project.
How to bring to life the most Mexican rewards program of all?
"I highly appreciate the attitude and professionalism of the team, the quality of their work, the depth of analysis, and the ability to synthesize and extract the most valuable aspects of my business with empathy and expertise.
Gerundio helped me build my brand identity in an empathetic, deep, and multidimensional way".
Alejandro Souza
Co-Founder Wemerang
"The most valuable thing about working with Gerundio is the human warmth and professionalism of their team; More than a supplier, they were an ally, which led them to think and rethink each part of the process.
Thanks to his work, today we have a brand with a great personality and a defined tone. They have helped us materialize an idea that today is a reality".
Nel Silva
Chief Marketing Officer Doters
"They helped us to fully understand the needs of our users and to reorganize our value offer. Their insights are the foundation on which we are building the version 2.0 of our business".
Marco Giordano
CEO/Founder Enroll-U
"The process of Gerundio, like all good things, is not easy. But like everything that is not easy, it is transformative.
Gerundio goes through all the places. From the most obvious, where you know you have to ask questions, to where you could not imagine that there was a hidden solution".
Antonio García
Entrepreneur
"Now we are clear about our pains, and we can take action on it. They opened up the panorama for us by getting closer to listening to what our clients and investors needed".
Daniel Mizrahi
CEO Propeler
We believe in change and evolution.
We always move and flow.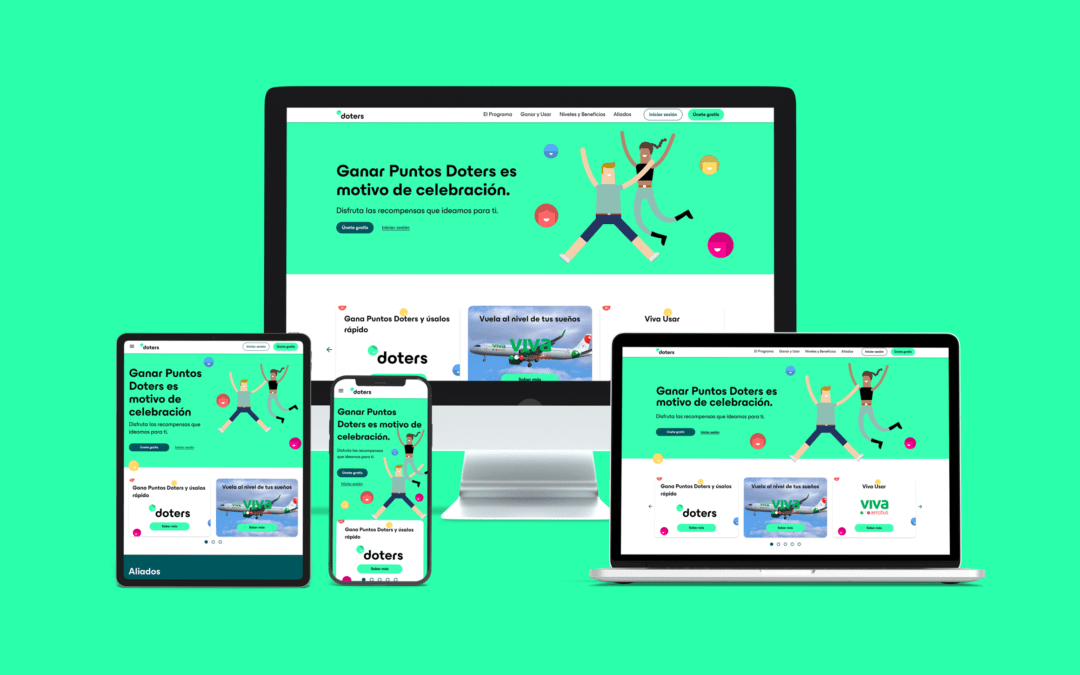 Doters + GerundioHow to bring to life the most Mexican rewards program of all?Building comprehensively the new brand loyalty plan. Doters is a points and rewards program created to award the loyalty of customers and users of some of the most beloved brands in Mexico....
read more