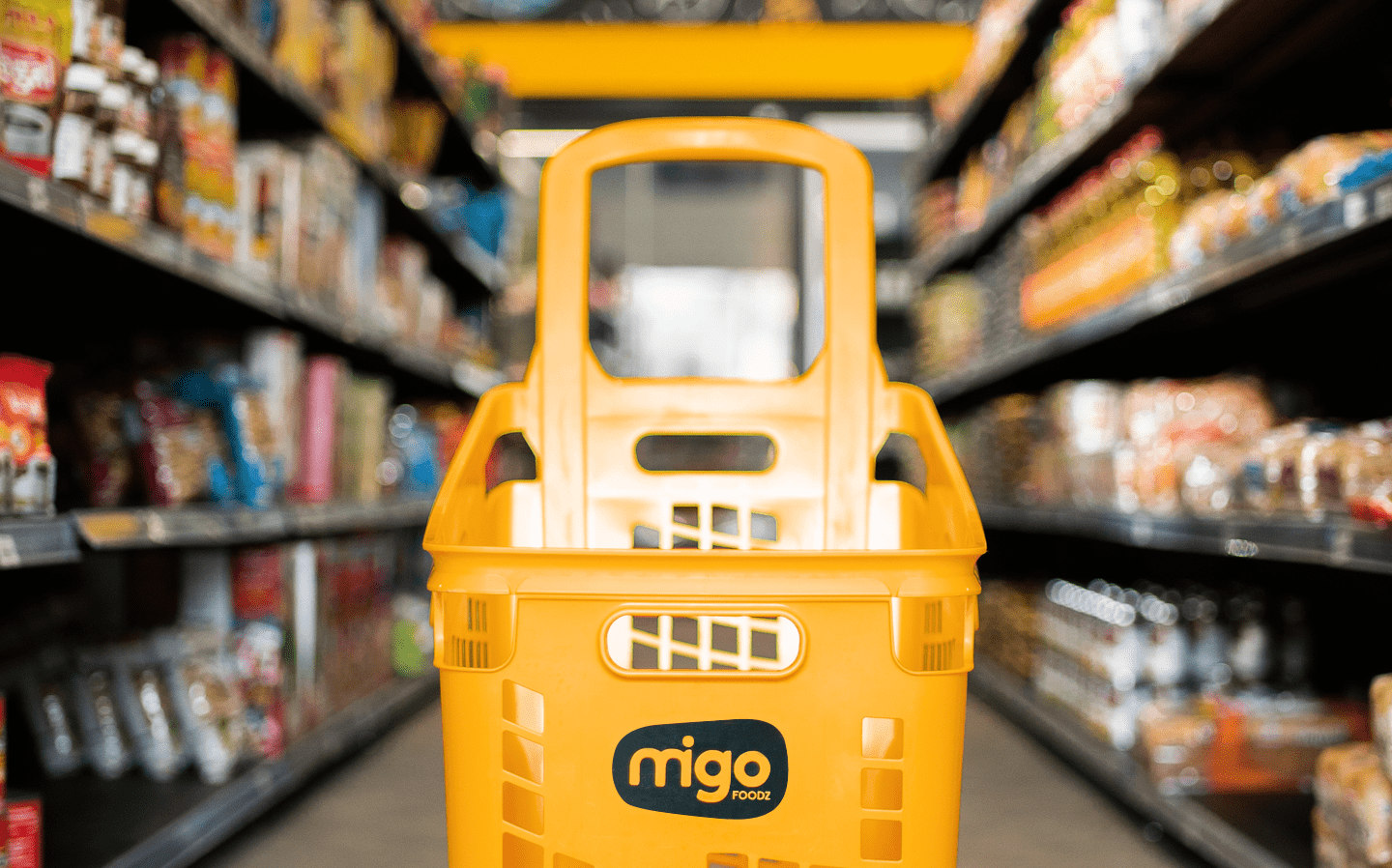 How to give voice to a new local proposal?
Using the power of empathy to activate a brand.
Migo Foodz is a local supermarket that sells all kinds of products at home and express.
When starting to shape this initiative, Migo needed a digital marketing strategy that would allow it to make itself known and communicate its offer and value proposition to the residents of Zibatá, Querétaro.
The first thing we did was learn about the objectives of this initiative and investigate the surroundings of its first physical store to meet the people to whom it would be addressed. We connect with the purpose and reason to be of the brand and with this we draw a strategic route to follow.
We defined a voice for Migo and designed specific content and communications to reach its potential customers, who began to interact with the brand favorably.
Over time we measure our results and adjust to continue positioning Migo Foodz as a supermarket close that solves and is there for you.
The key to the success of this digital marketing strategy was knowing how to listen, empathize and speak the language of their audiences. Taking elements from popular culture gave the brand a distinctive and very likable voice.
Understanding the essence of the project, but above all the people to whom it would be directed, was essential for the construction of this strategy. Today Migo Foodz is a well-known supermarket in its locality and, even, intends to expand to other regions.