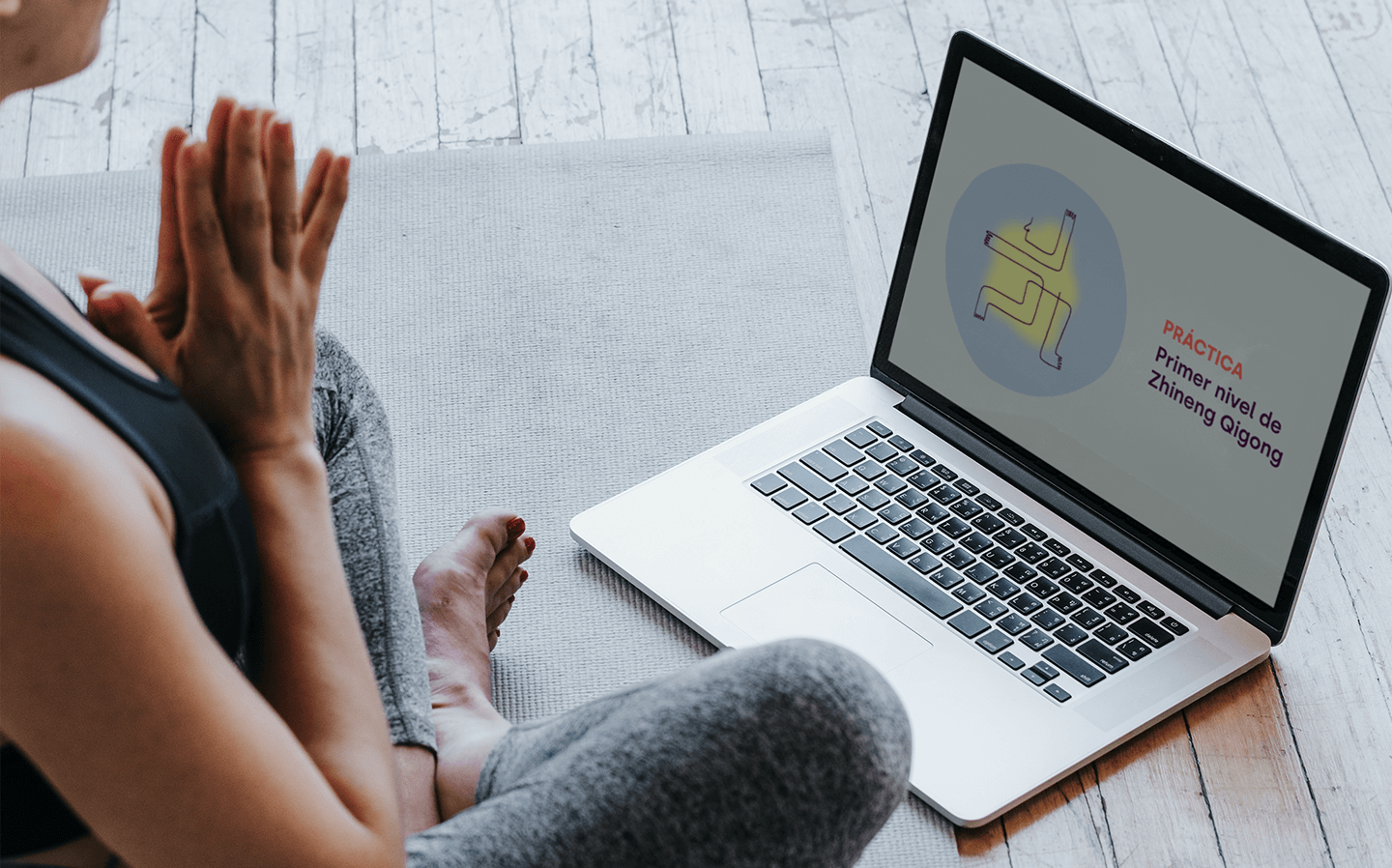 How to magnify the reach of a brand?
Expanding the project to a digital ecosystem.
Gran Campo is a non-profit association, a pioneer in the development of the practice of Zhineng Qigong in Mexico, which looked to enhance its reach to bring this practice to many more people.
Faced with this challenge, we began by getting to know the practice and purpose of Gran Campo in depth. We identify their strengths and opportunities and speak with practitioners and followers to learn about their interests and concerns.
We define a brand strategy based on the values of community, connection, and commitment to well-being, and we design a brand identity that builds in this same sense.
We helped Gran Campo to create a platform that, in addition to promoting their courses and practices, would centralize all the knowledge they had built with the help of great Chinese masters around the practice of Zhineng Qigong.
We developed an e-commerce that, in addition to telling the story and work of this organization, allows users to purchase courses easily, clearly, and safely.
We also ordered and automated pre-recorded content so Gran Campo fans could practice whenever and wherever they wanted.
Lastly, we defined a digital marketing strategy and reactivated the brand's social networks to invite and interact with the community of practitioners and spread the value proposition of Gran Campo strategically and with appropriate segmentation.
Knowing the brand in depth and getting closer to its practitioners and followers was essential to empower it and give direction to its project and incredible purpose: sowing, nurturing, and harvesting health.