Brand and Content Designer
Ana Pérez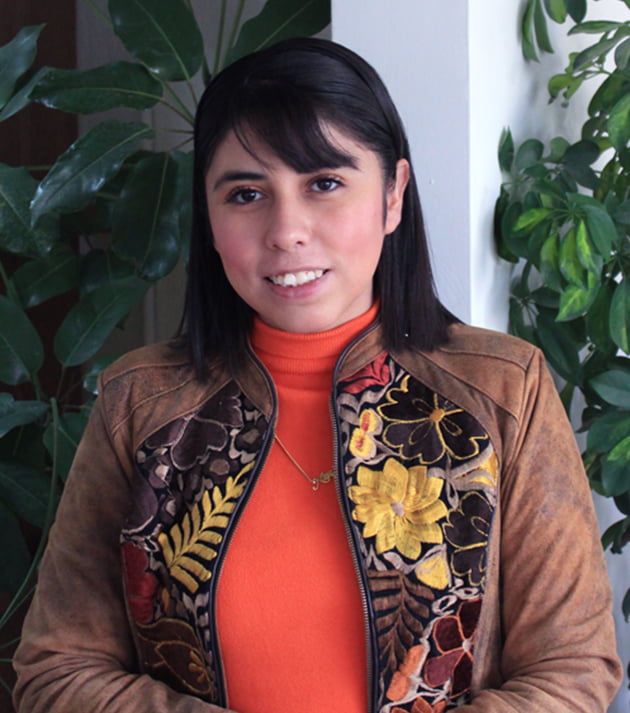 "Passionate in everything I do, I challenge my limits to continue growing and learning from each project. A lover of sunny days and food, I am looking for the best churros in Mexico City."
Dreamer and observer Ana grew up imagining a world where the possibilities to create and materialize her ideas were endless. From an early age, her curiosity and creativity were present in her life, first with colors and markers and soon after with paper, thanks to which she fell in love with the world of origami and scrapbooking. From that moment on she knew that her passion was art and design.
Fan of textures, colors, and materials, she first thought of studying industrial design but her curiosity to understand the behind-the-scenes of things and processes led her to another path: graphic design. After a few years, she is convinced that her two passions complement each other, building visual stories to close relationships with people.
She currently works as a Brand and Content Designer at Gerundio, where she seeks to challenge her skills and continue learning about strategy and design processes, while she studies for a master's degree in brand innovation. Dreamy and romantic, Ana goes through life enjoying the little moments because she knows that she can find inspiration in any of them.